Real Estate info for Buyers and Sellers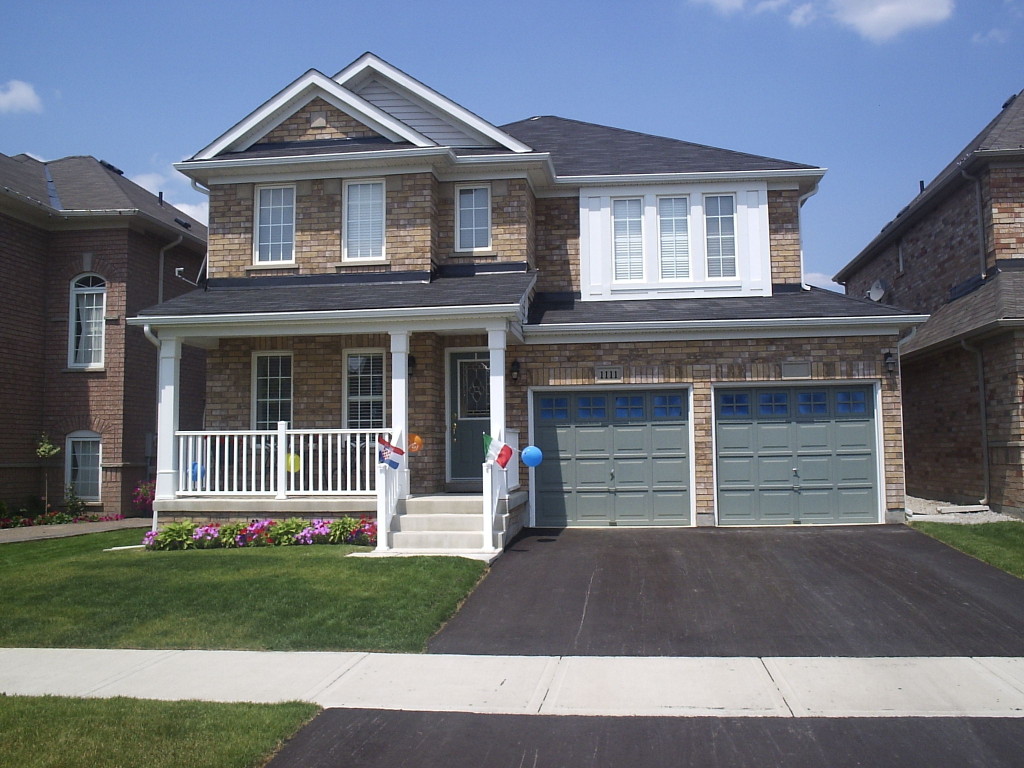 Welcome to Real Estate Basics – an online source of information for buyers and sellers of Canadian real estate.
This site will provide an overview of the various aspects of the  real estate scene. We will be providing the latest news and reviews of subjects as diverse as how to buy a high rise condominium, and the pros and cons of renting versus owning. Going forward, revisit this site for continuous updates on the real estate market, prices, happenings, changes to interest rates, and more. We will also be providing a special focus on the architecture of many of the condo high rise towers. Whatever your interest is in real estate, we will endeavor to keep you informed. We aim to make this site the logical place to search for anything remotely connected with the property market.
In the meantime, check out real estate websites such as provided by real estate agent Randy Selzer for much more information on the dynamic world of real estate.
How to Buy Real Estate:
A good first step is to brainstorm and write down all the requirements for the home you want to buy.  It's good  to consider what characteristics are "must" have, and what characteristics are only "want" to have.  Make this list and decide what is important to you.
Next step is to meet with your lender to see what you will qualify for, and obtain a mortgage pre-approval.
Start searching online on websites such as www.realtor.ca   to get an idea  of what is out there in your price range.
Begin working with an agent – the best way to get expert help in your search.
With the agent's help, make an offer to purchase the home Typically, offers will contain certain conditions to protect you, such as:  condition on mortgage final approval by the lender, satisfactory results from a home inspection, satisfactory results from a condominium status certificate
after a degree of negotiation, the offer is accepted by the Seller, and becomes a completed Agreement of Purchase and Sale.
Accepted offers require a 'good faith' deposit to make them binding. The deposit money is delivered to the listing broker's office, and is held in trust until the closing day. This money forms part of your down payment.
Conditions are waived: if the conditions in the offer are met successfully, they are then waived by you the buyer, and the deal becomes "firm".
typical time frame is somewhere between 3 and 7 days to remove the conditions
Once the Agreement of Purchase and Sale is finalized: 
The completed paperwork is  delivered to your lawyer.
Lawyer completes their duties, such as searching title, calculating adjustments on taxes and condo fees, preparing the final paperwork ("Transfer of Deed").
Lawyer is contacted by your lender with instructions pertaining to financing.
Home insurance is finalized prior to closing.
The seller's lawyer delivers transfer of land documents to your lawyer under trust conditions
Lawyer calculates the outstanding cash amount that you will require to close the transaction after all adjustments & fees.
Lawyer provides this "Statement of Adjustments" to you.
You sign transfer & mortgage documents & deliver balance owing
Balance owing is forwarded to Seller's lawyer.
Your lawyer electronically enters transfer and mortgage documents to Land Registry Office
Seller's lawyer receives balance owing.
Title of the property is transferred to you.