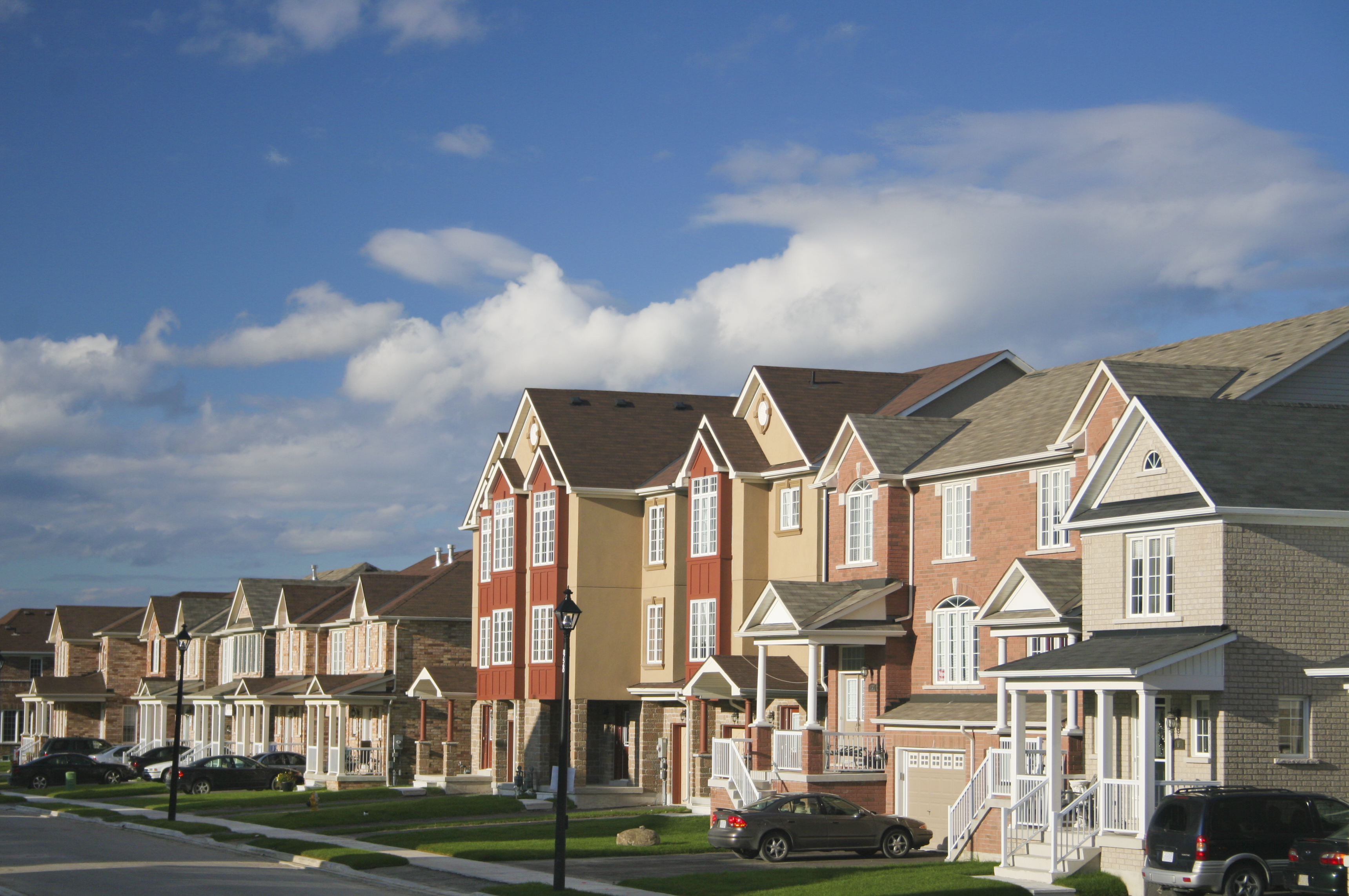 HOW TO GET YOUR MORTGAGE APPROVAL
Getting a mortgage approval doesn't have to be a scary or traumatic experience. The banks (lenders) all look for the same signals for credit worthiness, and with a bit of planning in advance,  you can ensure a smooth and easy mortgage approval, helping you to get that house of your dreams! By following this timeline plan up to a year before you want to buy a home,  you'll be well prepared for your eventual move.
1 YEAR BEFORE:
REVIEW YOUR CREDIT REPORT
Access your credit report online at www.equifax.ca or www.transunion.ca – and make sure there are no mistakes on it.
TIP If your score is low, you can begin to fix it now – there's enough time to make considerable improvements. Start by paying off debt such as a car lease and credit card accounts with amounts higher than $1,500, as this can help boost your credit score.
10 MONTHS BEFORE:
TACKLE YOUR EXISTING DEBT
Smart buyers enter into home ownership with as little extraneous debt as possible.
TIP Focus on bringing your credit card balances to less than 50% of the maximum amount allowed. Credit cards that are at capacity hurt your score.
8 MONTHS BEFORE:
LIVE ON LESS
Home ownership comes with expenses that renting doesn't: property tax, utilities such as water and heat, and so on. Start putting aside those amounts every month to help you prepare to take these bills on when you are a homeowner.
TIP Park the money in a no tax high-interest savings account and apply it to your closing costs later.
6 MONTHS BEFORE:
RESEARCH MORTGAGE RATES AND COMPARE
Banks and mortgage brokers can sometimes offer different rates. Keep your options open and take the time to do some research on both. Compare what kind of mortgage each one can secure, what their best rate is and what documentation they will need from you.
TIP There's no such thing as being too prepared! Speak to at least two different banks and one or two mortgage brokers and compare, so you get the best rate you can.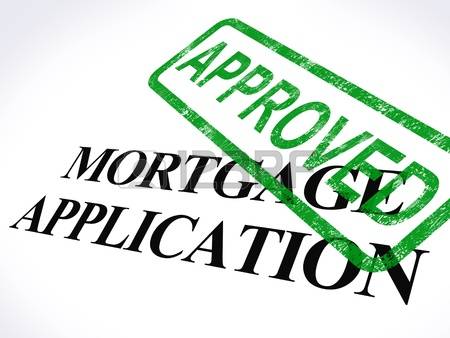 4 MONTHS BEFORE:
ASSEMBLE THE PAPERWORK AND APPLY FOR A MORTGAGE
Most mortgage pre-approvals are valid for three months, but your broker (or bank) will need time to process your application. TIP Order your credit report yourself. Why? When someone else (such as your broker, who needs a copy) orders your report, that's a query that is reported to the credit agencies, and it can impact your standing. When you pull the report yourself, there is no impact on your credit standing.
3 MONTHS BEFORE:
START HOUSE HUNTING!
Attend open houses and start looking with a realtor,  knowing in advance exactly how much you can spend. Make sure you get a written copy of your mortgage approval (pre-approval) for your records.
TIP Remember that your pre-approval is a maximum. You may find your perfect home for less. Don't over extend yourself as it is always better to have a buffer for emergencies.
portions of this article were originally published by Genworth Financial